By: Kiara Palomares & Juel West
Always make sure your resume is tailored to the career you are pursuing. For example, if you're seeking a job as a political analyst, don't note your experience in dining services on your resume. You should highlight key strengths that will appeal to the specific employer.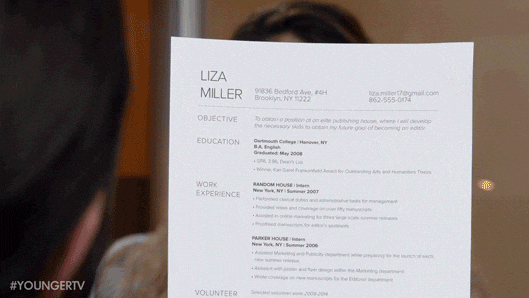 Remember to highlight your accomplishments. Employers don't only want to know your work history but what you've accomplished as well. Did you run a successful marketing campaign? Did you get promoted? Did you graduate at the top of your class? Any accomplishment that speaks to your hard work will help you stand out during the application process.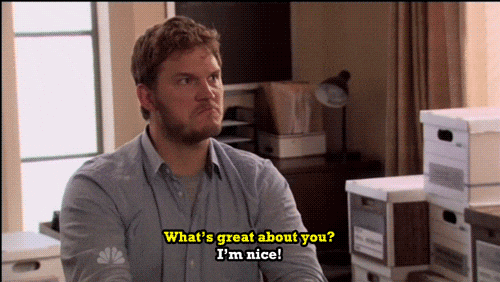 The format of your resume should be clean and simple. Stay away from any extravagant fonts or complicated resume designs. Your resume should not be cluttered and should contain a reasonable amount of white space. The objective of a clean and simple format is so that it's easily legible to employers.
Finally, make sure your resume doesn't exceed one page. Remember employers are going through tons of resumes, so make it as concise as possible.